背景
BACKGROUND
瑞昌銀號有限公司("瑞昌")於1935年成立,在澳門經營兌換行業80多年,本公司經營作風穩健,信譽良好,贏得了客戶口碑。




Background

Soi Cheong Money-changer Limited was founded in 1935, operating as a money-changer for over 80 years. We have a good reputation of trustworthiness and prudence, and have earned recognition from customers alike.


業務


在澳門金融管理局的正式核准下,瑞昌提供各主要貨幣的現金找換服務,包括人民幣、澳門幣、港幣、日元、美元、歐羅、英鎊、瑞士法郎、澳元、星加坡元、馬來西亞元、南韓寰、泰銖等。


為配合訪澳旅客的增加,瑞昌視乎需求已陸續開設分店,並分佈於本澳的旅遊點及商業區。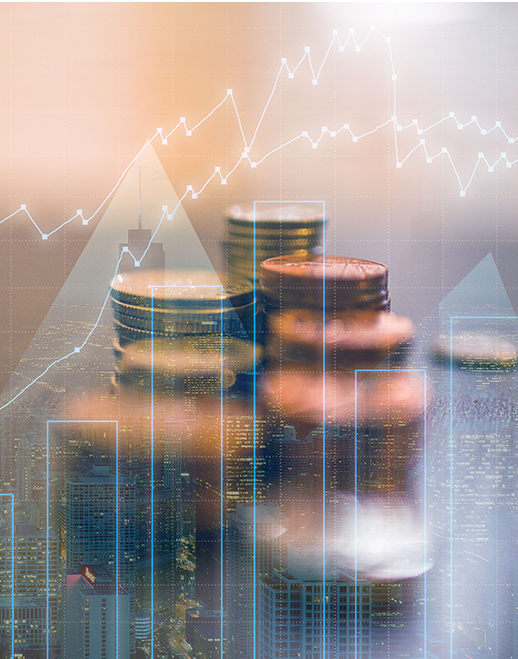 Our Business
Officially licensed by the Monetary Authority of Macao, Soi Cheong provides cash exchange service of a broad range of major currencies, including Chinese Yuan (RMB)、Macau Pataca (MOP)、Hong Kong Dollar (HKD)、Japanese Yen (JPY)、United States Dollar (USD)、Euro (EUR)、British Pound (GBP)、Swiss Franc (CHF)、 Australian Dollar (AUD)、Singaporean Dollar (SGD)、Malaysian Ringgit (MYR)、Korean Won (KRW)、Thai Baht (THB), etc.

As visitors to Macau increased over the years, a number of conveniently located outlets have been set up in various tourist and business districts to cater for growing demand.